History of
Ventura Air Services


Ventura Air Services, Inc. (VAS) is a full service helicopter charter, brokerage, maintenance, and crew management company located in Port Washington, New York. VAS will be celebrating its 50th anniversary in 2002.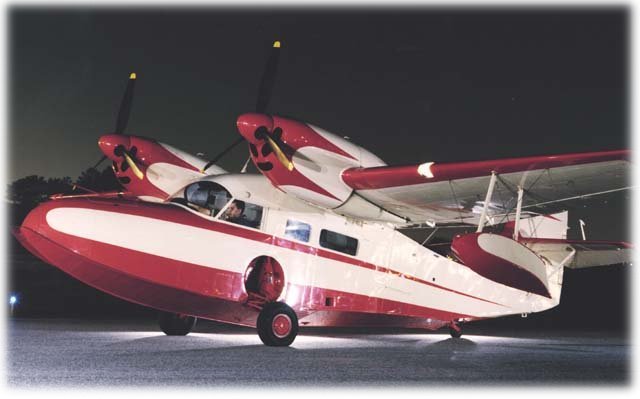 Grumman G-44 Widgeon



Ventura Air Services, Inc. was originally organized as a seaplane service for commuters from Manhasset Bay to New York City and the surrounding area. Ventura quickly grew into an active Fixed Base Operator (FBO) for fuel, maintenance, aircraft sales, and flight instruction.

John B. Thomson, Jr. obtained Ventura Air Services, Inc. in 1977, to continue the tradition of servicing the waterfront. Ventura became a subsidiary of Thomson Industries Inc. The FBO, located 20 miles east of New York City in Manhasset Bay, quickly became a key link for General Aviation during this time period. At its peak VAS operated ten seaplanes, including three Beavers and seven Cessna aircraft.

As the seaplane business slowly diminished in the late eighties, Ventura Air Services, Inc. turned its focus to aircraft management and charter. It began by operating a single Lear 24 and grew to manage and operate a Falcon 50, Challenger 601, Hawker 800, Aerospatiale AStar, and Sikorsky S-76 from its offices at Republic Airport (FRG) in Farmingdale, New York. Now located in Port Washington, New York, Ventura continues to charter its Executive Class Sikorsky S-76.